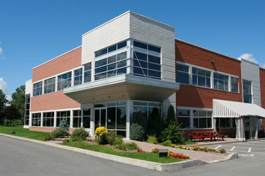 Commercial
Spyrka Electric has been servicing commercial, retail space and property management contracts for over 25 years. Spyrka Electric is accustomed to working closely with designers, architects, and general contractors throughout the process. If you are a retailer, we can help you to showcase their merchandise in just the right light.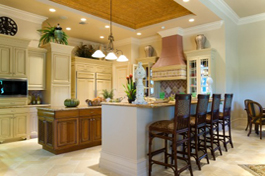 Residential
Electrical panel, electrical outlets, or light switches: until one of them malfunctions, most don't give these systems much thought. These silent workhorses are expected to keep electricity flowing, electrical appliances operating, and lights shining. Spyrka Electric will see to it that your electrical job is done properly, on time, and up to code.
Repairs
At some point, everyone needs a good electrician. And when you do, Spyrka Electric is here for you. Spyrka Electric get the job done on time, on budget, and will leave you with peace of mind knowing your home or office is safe because the electrical work is done right. Spyrka Electric is fully equipped to take care of all your electrical repairs.