'For All Your Current Needs'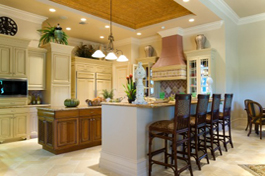 Electrical panel, electrical outlets, or light switches: until one of them malfunctions, most don't give these systems much thought. These silent workhorses are expected to keep electricity flowing, electrical appliances operating, and lights shining.  As your residential electrician, Spyrka Electric will see to it that your electrical job is done properly.
 At some point, everyone needs a good electrician. And when you do, Spyrka Electric is here for you. Spyrka Electric get the job done on time, on budget, and will leave you with peace of mind knowing your home or office is safe because the electrical work is done right. Spyrka Electric is fully equipped to take care of all your electrical repairs.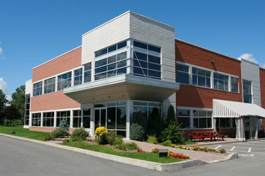 Spyrka Electric has been a commercial electrician for public buildings, retail space and property management companies for over 25 years. Spyrka Electric is accustomed to working closely with designers, architects, and general contractors throughout the process. If you are a retailer, we can help you to showcase their merchandise in just the right light.
OUR SERVICES
We provide residential and commercial electrician services. We are a full service company. No job is too big or too small.
ABOUT US
Spyrka Electric has been providing exceptional local electrician services for over 18 years.
OUR TEAM
All of our electricians are licensed and trained. We only hire the best so that you receive the highest quality of service.
WHO WE ARE
We are family owned and operated and are proud to serve business owners and residents of Sonoma County.